Bablock Hythe
(Oxford)
Park Description
Caravans For Sale
Caravan For Hire
View Pictures
Elliotts
(Hayling Island)
Park Description
Caravans For Sale
Caravans for Hire
View Pictures
Grey Tower
(Pevensey)
Park Description
Caravans For Sale
View Pictures
Itchenor
(Chichester)
Park Description
Caravans For Sale
Caravan For Hire
View Pictures
Thirkleby Hall
(Thirsk)
Park Description
Caravans For Sale
Caravan For Hire
Touring & Camping
View Pictures
Tollerton
(York)
Park Description
Caravans For Sale
Caravan For Hire
Touring & Camping
View Pictures
Thameside Court
(Oxford)
Park Description
Park Homes For Sale
View Pictures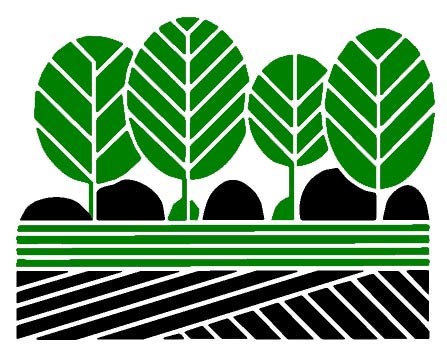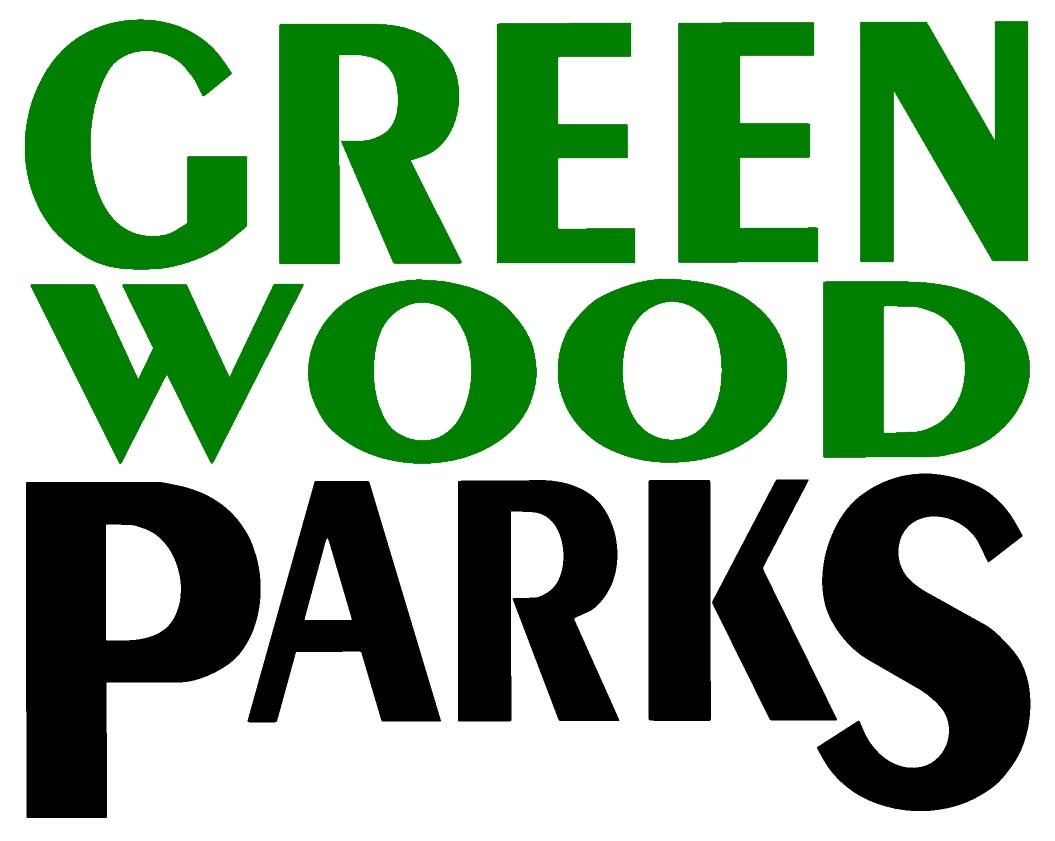 Elliotts Caravan Park
Hire Caravans 2019 Season
For the 2019 Season we have three Holiday Hire Caravans, sited in a quiet corner of Elliotts Caravan Park, connected to all main services and offering
up to 6 berths. We have a range of bedroom options across our three vans - please tell us your occupancy numbers when you book.
Each van has a shower and flush lavatory, separate rooms for the lounge/kitchen, bathroom and 2 or 3 bedrooms, full oven calor gas cooker, refrigerator, electricity available for usual household purposes.
Unique to Elliotts is the ability to book short stays of 3 or 4 nights - Friday to Monday or Monday to Friday in addition to our traditional Saturday to Saturday bookings.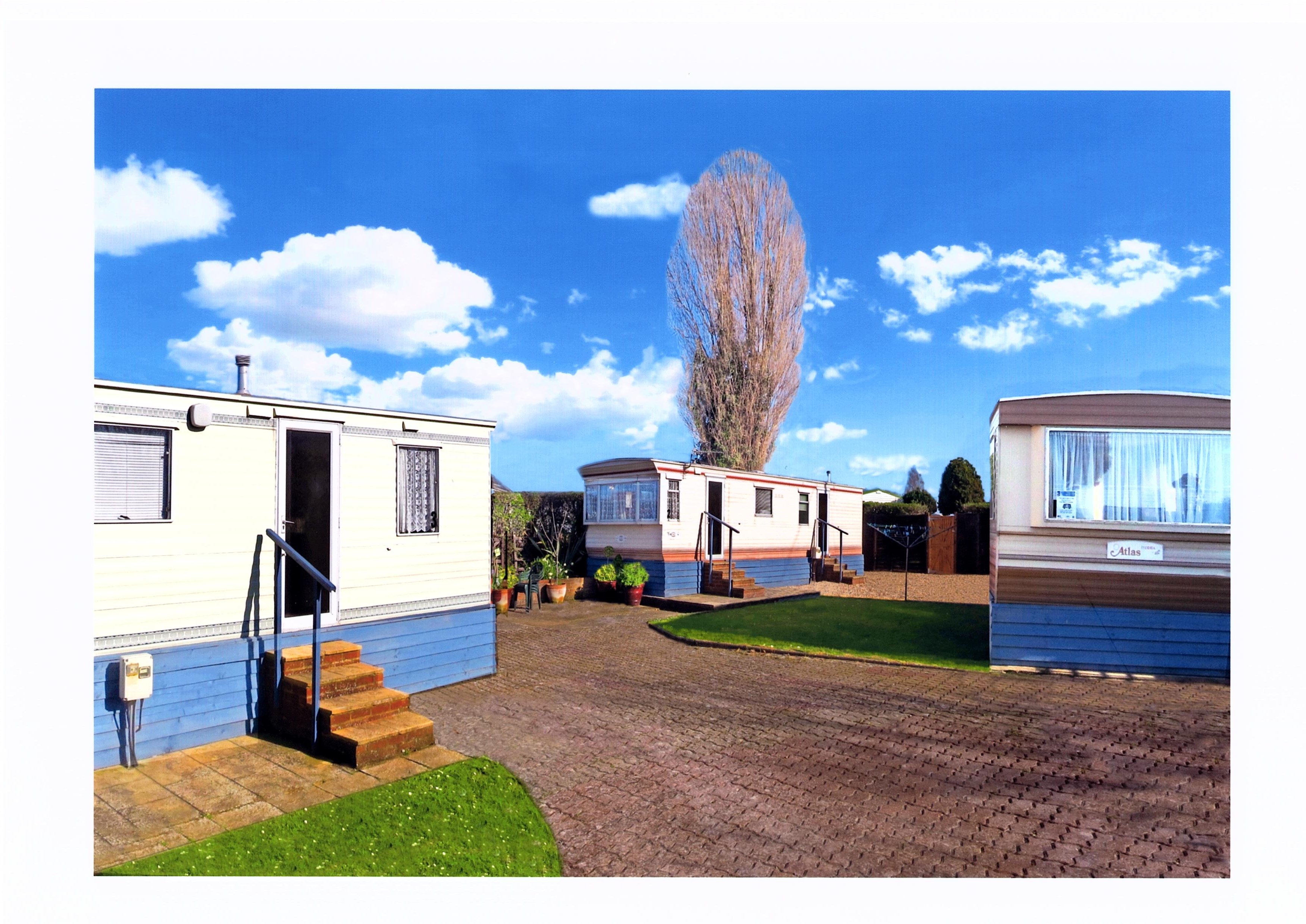 Equipment Supplied
Crockery, cutlery, kitchen utensils, duvets, pillows, colour television, microwave oven - full inventory sent with Final Receipt
You will need to bring your own linen (sheets, pillow cases and duvet covers) and towels
Coin operated Laundry facilities are available on site.

We still have some availability for Oct 2018. Call us now to reserve your dates.
VAT is included in all hire fees
Caravan Bookings
Commence at 3.00pm on Saturday and end at 10.00am on the following Saturday
with the exception of Short Stay bookings which run from Friday - Mon or from Mon - Friday
Dogs
Dogs are permitted with a signed Dog Agreement form.
Ask for a copy when you request the Booking Form.
To Book
Please initially phone Head Office to reserve your van.
We will post a Booking Form to you, or you can download and complete this booking form and post it back to us with a deposit of £65
(along with a Dog Agreement form if you have a dog).
Rates For 2019

Per Week
Short Stay
Per Week
Short Stay
Mar 2 - Mar 9
£215.00
£135.00
June 29 - July 6
£400.00
£265.00
Mar 9 - Mar 16
£215.00
£135.00
July 6 - July 13
£400.00
£265.00
Mar 16 - Mar 23
£215.00
£135.00
July 13 - July 20
£400.00
£265.00
Mar 23 - Mar 30
£215.00
£135.00
July 20 - July 27
£400.00
£265.00
Mar 30 - Apr 6
£285.00
£195.00
July 27 - Aug 3
£400.00
£265.00
Apr 6 - Apr 13
£285.00
£195.00
Aug 3 - Aug 10
£400.00
£265.00
Apr 13 - Apr 20
£270.00
£185.00
Aug 10 - Aug 17
£400.00
£265.00
Apr 20 - Apr 27
£270.00
£170.00
Aug 17 - Aug 24
£400.00
£265.00
Apr 27 - May 4
£280.00
£190.00
Aug 24 - Aug 31
£405.00
£270.00
May 4 - May 11
£315.00
£220.00
Aug 31 - Sept 7
£295.00
£205.00
May 11 - May 18
£290.00
£200.00
Sept 7 - Sept 14
£255.00
£180.00
May 18 - May 25
£290.00
£200.00
Sept 14 - Sept 21
£225.00
£140.00
May 25 - June 1
£345.00
£245.00
Sept 21 - Sept 28
£215.00
£135.00
June 1 - June 8
£300.00
£205.00
Sept 28 - Oct 5
£215.00
£135.00
June 8 - June 15
£300.00
£205.00
Oct 5 - Oct 12
£215.00
£135.00
June 15 - June 22
£325.00
£225.00
Oct 12 - Oct 19
£215.00
£135.00
June 22 - June 29
£355.00
£250.00
Oct 19 - Oct 26
£225.00
£145.00
Oct 26 - Nov 2
£215.00
£135.00
Elliotts
Caravan Park
23 Haven Road
Hayling Island
Hampshire
PO11 9RX

Park Tel:
02392 466991
Head Office:
01243 514433
greenwoodparks.net