Bablock Hythe
(Oxford)
Park Description
Caravans For Sale
Caravan For Hire
View Pictures
Elliotts
(Hayling Island)
Park Description
Caravans For Sale
Caravans for Hire
View Pictures
Grey Tower
(Pevensey)
Park Description
Caravans For Sale
Seasonal Tourers
View Pictures
Itchenor
(Chichester)
Park Description
Caravans For Sale
Caravan For Hire
View Pictures
Thirkleby Hall
(Thirsk)
Park Description
Caravans For Sale
Caravan For Hire
Touring & Camping
View Pictures
Tollerton
(York)
Park Description
Caravans For Sale
Caravan For Hire
Touring & Camping
View Pictures
Thameside Court
(Oxford)
Park Description
Park Homes For Sale
View Pictures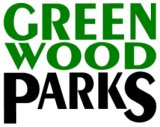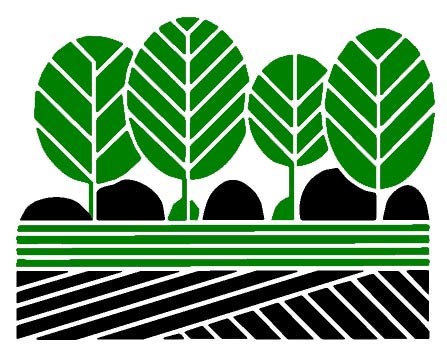 Bablockhythe Caravan Park
Caravans For Sale
New Caravans
| | | | | |
| --- | --- | --- | --- | --- |
| Make | Model | Size | Price | |
| ABI | St David | 12 x 38 | £39,258 | |
| ABI | Trieste | 12 x 36 | £28,848 | |
| Atlas | Debonair | 12 x 36 | £37,470 | |
| Carnaby | Oakdale | 12 x 32 | £33,273 | |
Secondhand Caravans
| | | | | |
| --- | --- | --- | --- | --- |
| Make | Model | Size | Year | Price |
| ABI | Vista Platinum | 12 x 36 | 2010 | £12,500 |
| Atlas | Deauville | 12 x 32 | 1998 | £4,000 |
| Atlas | Debonair | 12 x 36 | 2015 | £25,000 |
| Carnaby | Crown DeLuxe | 12 x 35 | 2000 | £5,000 |
| Carnaby | Crown | 12 x 32 | 1997 | £4,000 |
| Cosalt | Capri Super | 12 x 35 | 2000 | £4,750 |
| Cosalt | Carlton | 12 x 33 | 2003 | £7,250 |
| Cosalt | Carlton | 12 x 33 | 2004 | £7,750 |
| Cosalt | Coaster | 12 x 30 | 2002 | £4,500 |
| Cosalt | Devon | 12 x 35 | 2001 | £10,000 |
| Cosalt | Riviera Las Palmas | 12 x 36 | 2005 | £9,500 |
| Pemberton | Elite | 12 x 32 | 2011 | £16,000 |
| Willerby | Rio | 12 x 35 | 2010 | £13,500 |
| Willerby | Aspen | 12 x 37 | 2001 | £11,500 |
More Caravans
Know what you want, but can't see it here? Just contact us and we will find one for you.
A member of staff is on the Park all year to assist with sales enquiries and show you round the Park.
Don't know what you want? Want to see more caravans?
Here is a list of the main UK Caravan Manufacturers.
Last Updated 14/12/2018
Bablock Hythe
Caravan Park
Bablockhythe
Northmoor
Oxfordshire
OX29 5AT
Park Tel:
01865 882236
Head Office:
01243 514433
greenwoodparks.net