Bablock Hythe
(Oxford)
Park Description
Caravans For Sale
Caravan For Hire
View Pictures
Elliotts
(Hayling Island)
Park Description
Caravans For Sale
Caravans for Hire
View Pictures
Grey Tower
(Pevensey)
Park Description
Caravans For Sale
View Pictures
Itchenor
(Chichester)
Park Description
Caravans For Sale
Caravan For Hire
View Pictures
Thirkleby Hall
(Thirsk)
Park Description
Caravans For Sale
Caravan For Hire
Touring & Camping
View Pictures
Tollerton
(York)
Park Description
Caravans For Sale
Caravan For Hire
Touring & Camping
View Pictures
Thameside Court
(Oxford)
Park Description
Park Homes For Sale
View Pictures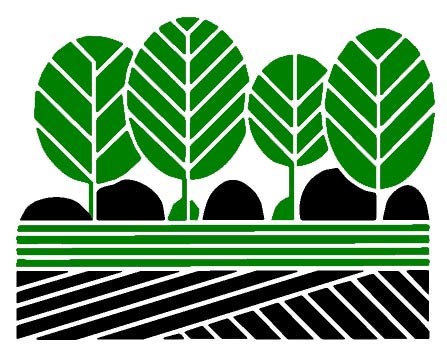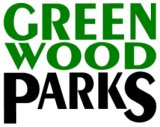 Tollerton Caravan Park
Caravans For Sale
| | | | | |
| --- | --- | --- | --- | --- |
| Make | Model | Size | Price | Manufacturers website |
| Victory | Sandhurst CL | 12 x 38 | £35,500 | |
| ABI | Clarendon | 12.6 x 40 | £42,561 | |
| ABI | Elan | 12 x 38 | £39,325 | |
| ABI | Summer Breeze | 12 x 28 | £25,730 | |
| ABI | Summer Breeze | 12 x 36 | £32,000 | |
| ABI | Trieste | 12 x 36 | £27,633 | |
| Atlas | Mirage | 12 x 35 | £35,700 | |
| Carnaby | Stamford Lodge | 13 x 39 | £46,972 | |
Secondhand Caravans
| | | | | |
| --- | --- | --- | --- | --- |
| Make | Model | Size | Year | Price |
| Please ask us | | | | |
More Caravans
Currently all caravans for sale can be viewed at Tollerton
Know what you want, but can't see it here? Just contact us and we will sell it to you.
A member of staff is on the Park all year to assist with sales enquiries and show you round the Park.
Don't know what you want? Want to see more caravans?
Here is a list of the main UK Caravan Manufacturers.
Last Updated 05/10/2018
Tollerton
Caravan Park
Station Road
Tollerton
York
North Yorkshire
YO61 1RD
Park Tel:
01347 838313
07836776704
Head Office:
01243 514433
greenwood.parks.net