Itchenor Caravan Park
Pictures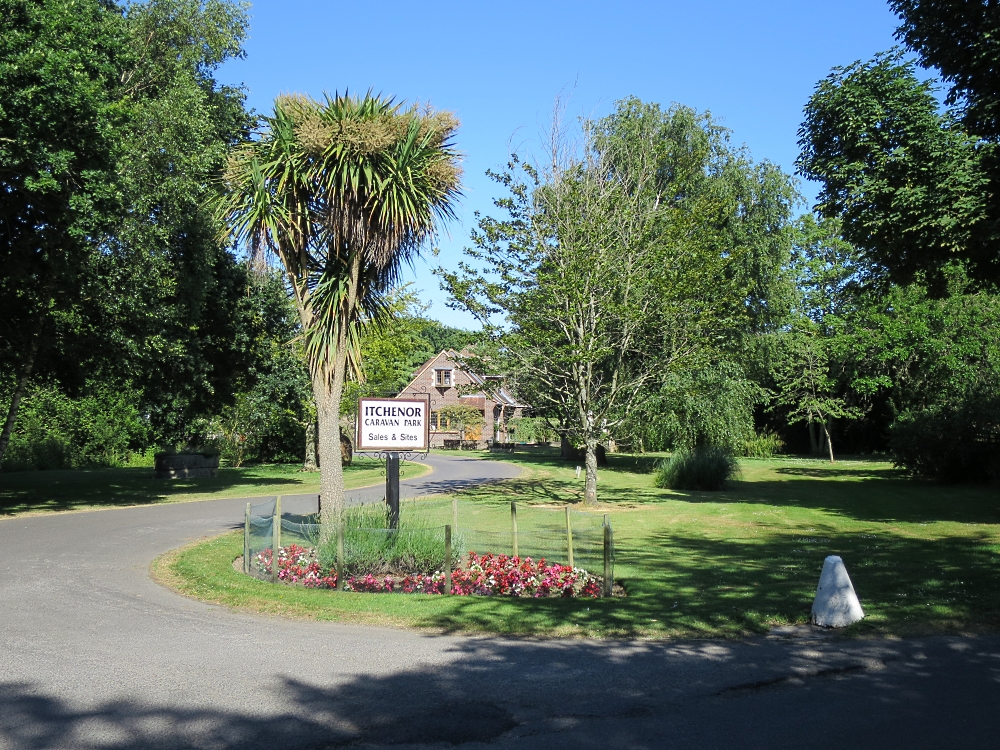 The park entrance on Shipton Green Lane.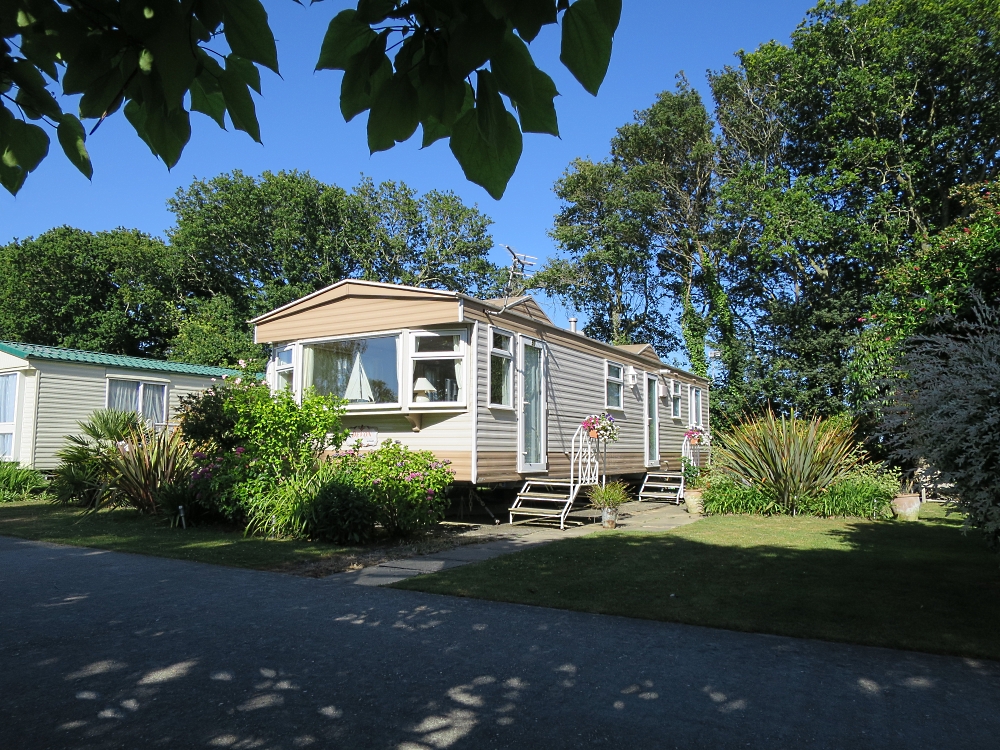 There are established trees all around the boundary of the park.
Every caravan has its own garden, and you are allowed to plant flowers and make it look as nice as you can.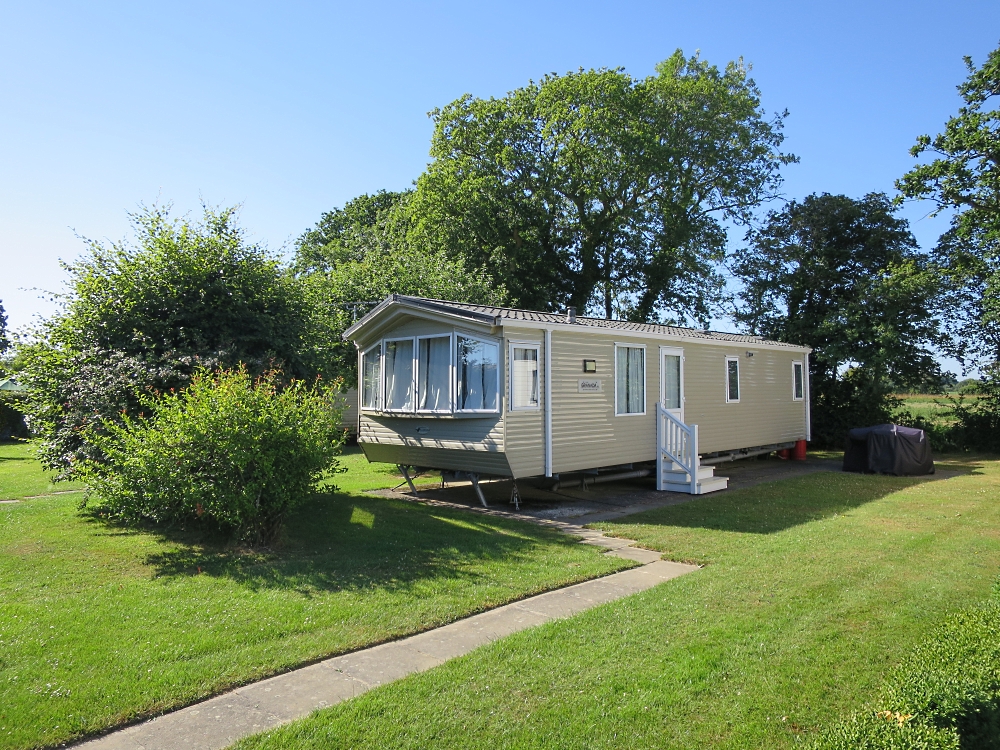 We cut all the grass so you can just turn up, put the kettle on and start to relax.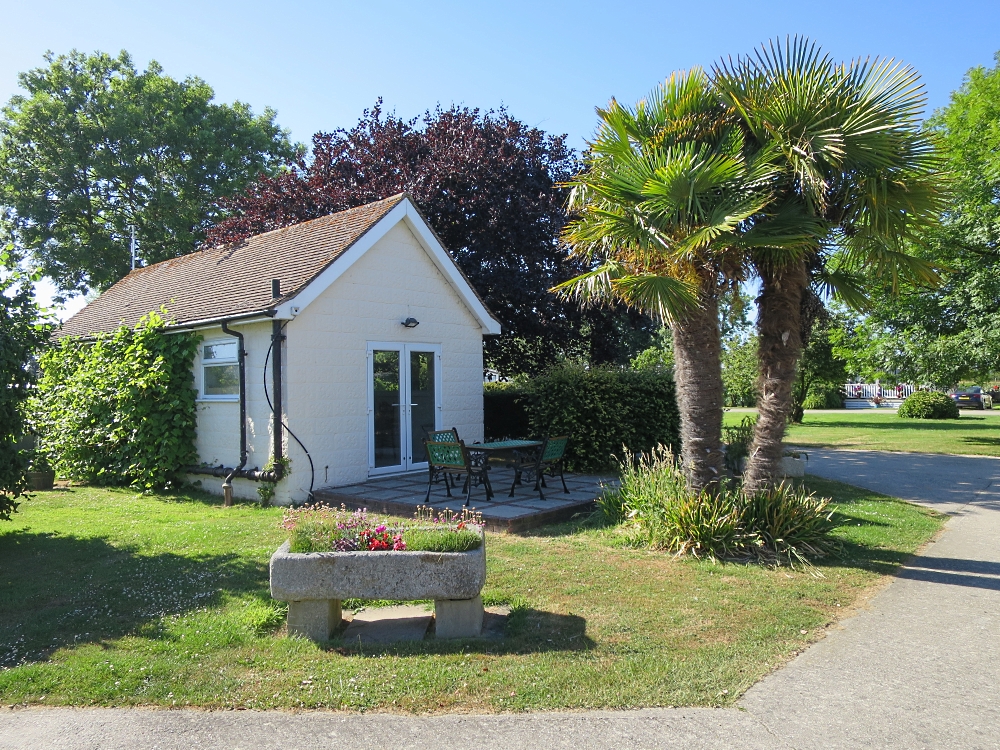 The laundry room. This is the only facility on the park. No club, no swimming pool, no entertainment. Just lots of peace and quiet (and a very reasonable annual rent). But if you do fancy a tipple, we can recommend two great local pubs - the Ship Inn and the Lamb.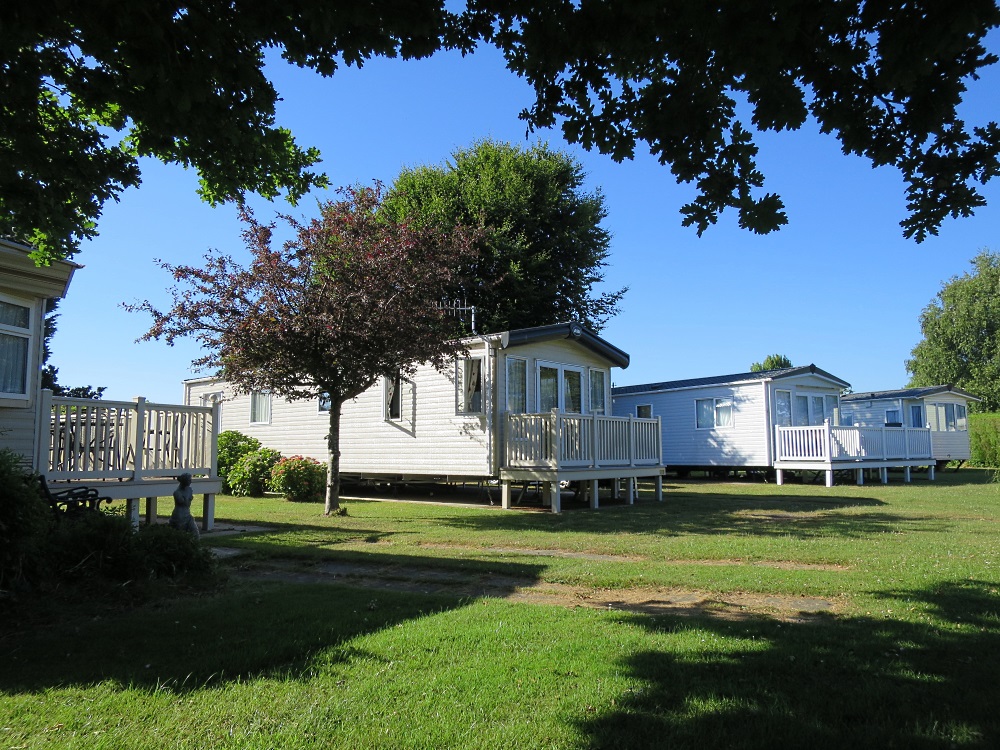 There are only two caravans for hire on the park. The rest are privately owned, so everyone knows everyone, which makes the park friendly and secure.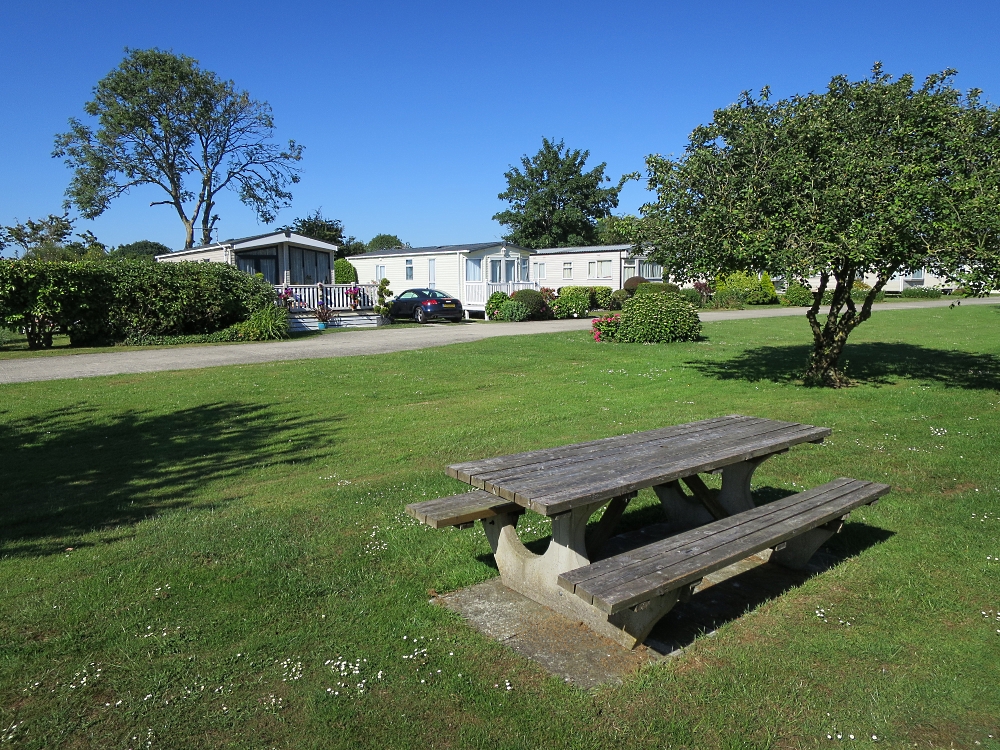 The picnic table. There is also a large field beside the park where you can fly a kite or kick a ball around without disturbing everyone else.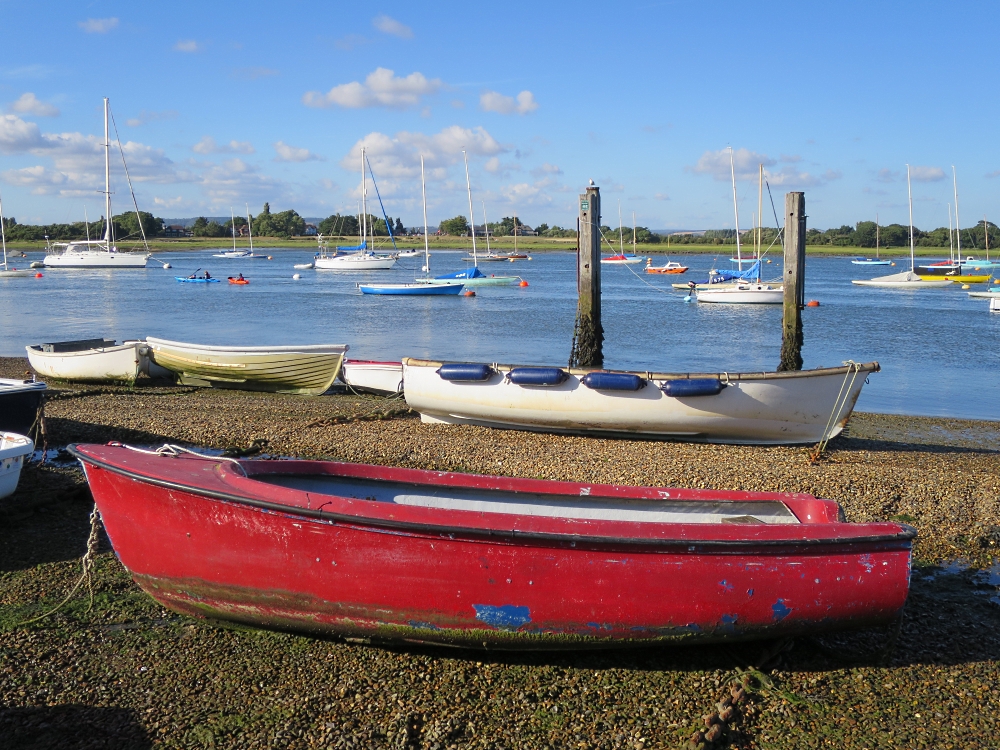 The boats at Itchenor Harbour.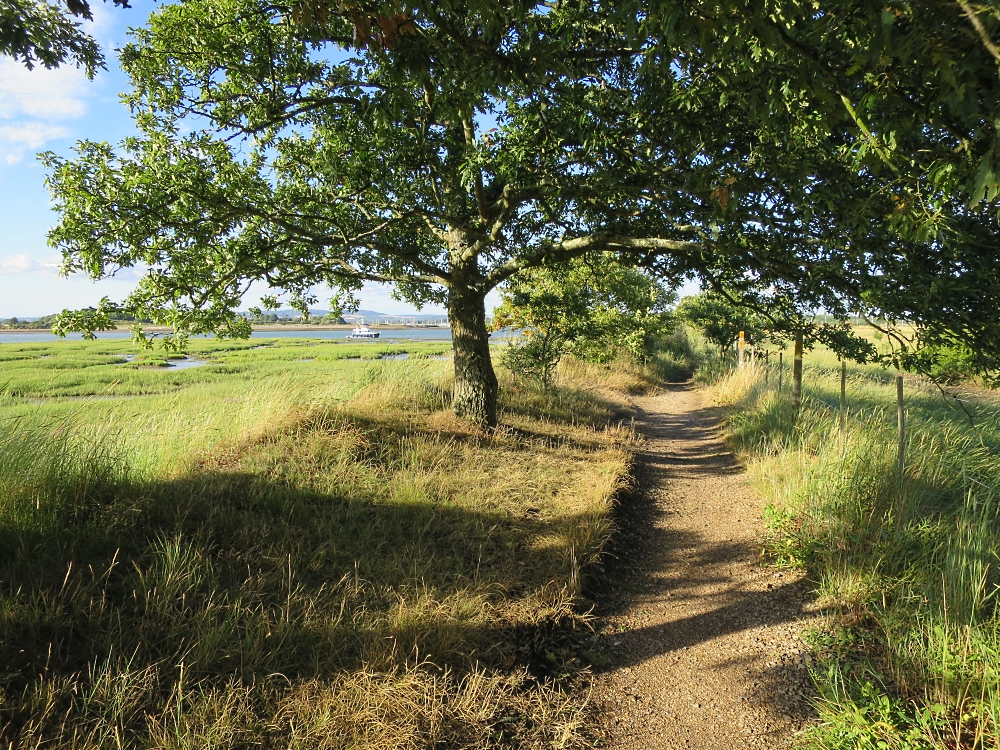 There are lots of great walking routes in the area. This footpath starts in Itchenor village and you can walk all the way to West Wittering.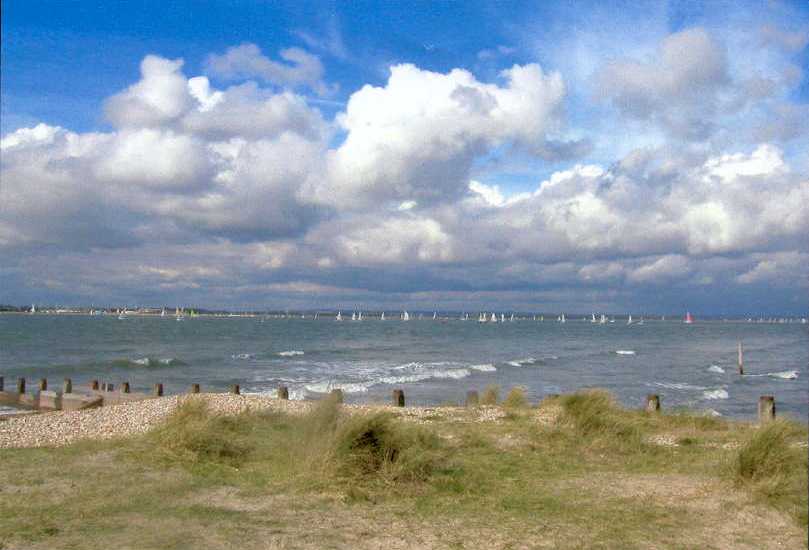 Chichester Harbour is popular with sailing enthusiasts. This picture was taken from West Wittering beach, looking towards Hayling Island.