Bablock Hythe
(Oxford)
Park Description
Caravans For Sale
Caravan For Hire
View Pictures
Elliotts
(Hayling Island)
Park Description
Caravans For Sale
Caravans for Hire
View Pictures
Grey Tower
(Pevensey)
Park Description
Caravans For Sale
View Pictures
Itchenor
(Chichester)
Park Description
Caravans For Sale
Caravan For Hire
View Pictures
Thirkleby Hall
(Thirsk)
Park Description
Caravans For Sale
Caravan For Hire
View Pictures
Tourers
Tollerton
(York)
Park Description
Caravans For Sale
Caravan For Hire
View Pictures
Tourers
Thameside Court
(Oxford)
Park Description
Park Homes For Sale
View Pictures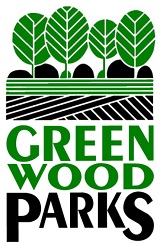 Thameside Court Residential Park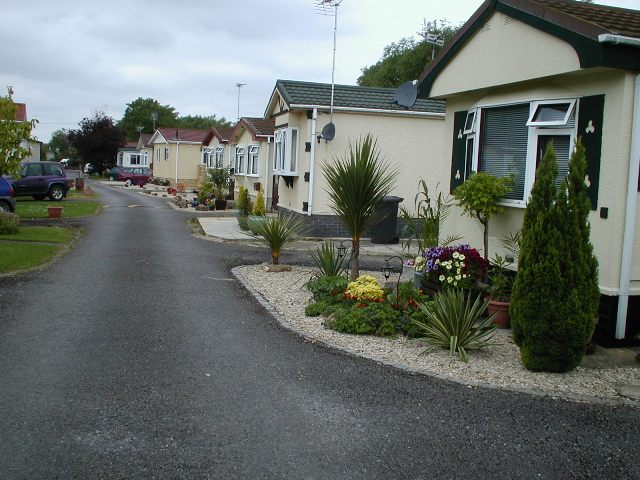 Thameside Court Residential Park
Park Description
Thameside Court is a quiet rural Residential Park nestling between farmers' fields and the River Thames. Just a stroll will take you along the Thames Path. Dreams can come true, and you can moor your own boat on the water where ducks and geese fly and swans make their nests. A convenient post box and bus stop outside the Park keep you in touch.
Limited to those over 45 years old, the Park is aimed at the quiet minded. Each home has a hard standing for one car, but provision is available for another car outside the Park. A resident Manager lives on the Park all year.
Location
The Park is twelve miles west of the historic city of Oxford and fifteen miles south of Woodstock and Blenheim Palace.
Local Entertainments & Attractions

Oxford
University town with old colleges and good shops
Angling and Boating
From the Park along the banks of the River Thames. Pitches with mooring are also available.
Picturesque Villages
Woodstock, Letchlade
Stately Homes & Gardens
Blenheim Palace (situated in 2200 acres, landscaped by Capability Brown), Kingston, Buscot Park and Pusey House
Museums
Oxford and Banbury. Didcot Railway Centre, Vale and Downland Museum at Wantage
Cinemas & Theatres
Oxford
Golf
Frilford Heath
Horse Riding
Southmoor
Restaurants
Oxford, Banbury, Woodstock
Scenic Views
Beacon Hill (800ft) at Aston Rowant Nature Reserve
Swimming
Witney Leisure Centre
Walking
The Great Ridge Way and the Cotswolds
Pets
Are allowed only by special arrangement.
Mobile Homes
Lovely furnished homes with all modern comforts. New units for sale.
Caravan Sales
New and second hand units available on Bablock Hythe Caravan Park next door.
How To Get There
From the North take the M40 and A34. 
At the Pear Tree Roundabout take the A40 westwards signed to Witney.
At the roundabout take the left turn to Stanton Harcourt on the B4449. 
After 1 mile through Stanton Harcourt follow a single track road on the left signposted to Bablockhythe and Northmoor.
From the South follow the A34 and A415 to Kingston Bagpuize.  
Continue on the A415 and cross over two humped backed bridges. 
Go past the Maybush public House and The Rose Revived. 
After 2.5 miles turn right -signposted to Northmoor and Stanton Harcourt. 
At the next junction turn right towards Northmoor and Bablockhythe.
View Map
Park Rent 2018
Rents from £190.00 a month. Water and electricity is metered; gas cylinders are delivered.
Thameside Court
Residential Park
Bablockhythe
Northmoor
Witney
Oxfordshire
OX29 5BL
Park Tel:
01865 882236
Head Office:
01243 514433
greenwoodparks.net