Thirkleby Hall Caravan Park
Pictures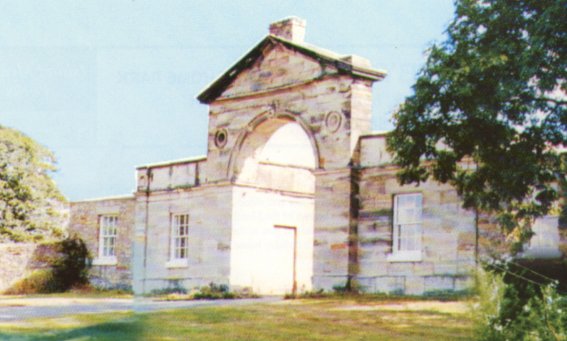 Thirkleby Arch - the entrance to Thirkleby Hall Caravan Park.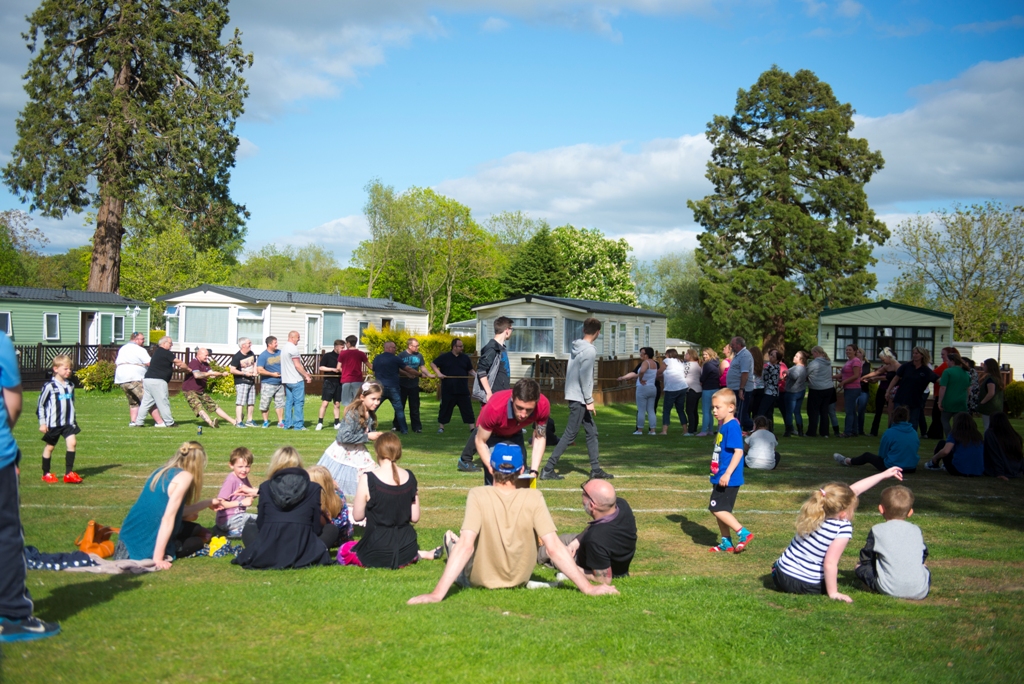 Fun in the sun at Thirkleby Hall.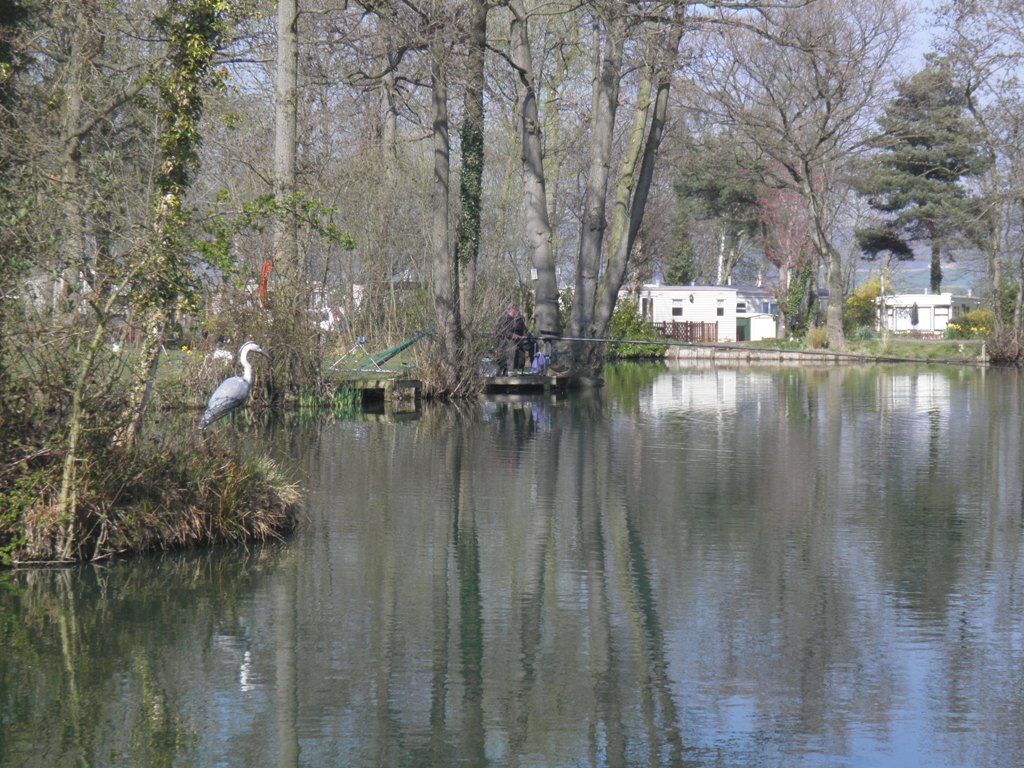 Two "fishermen" at the lake and, below there's a third one on the island!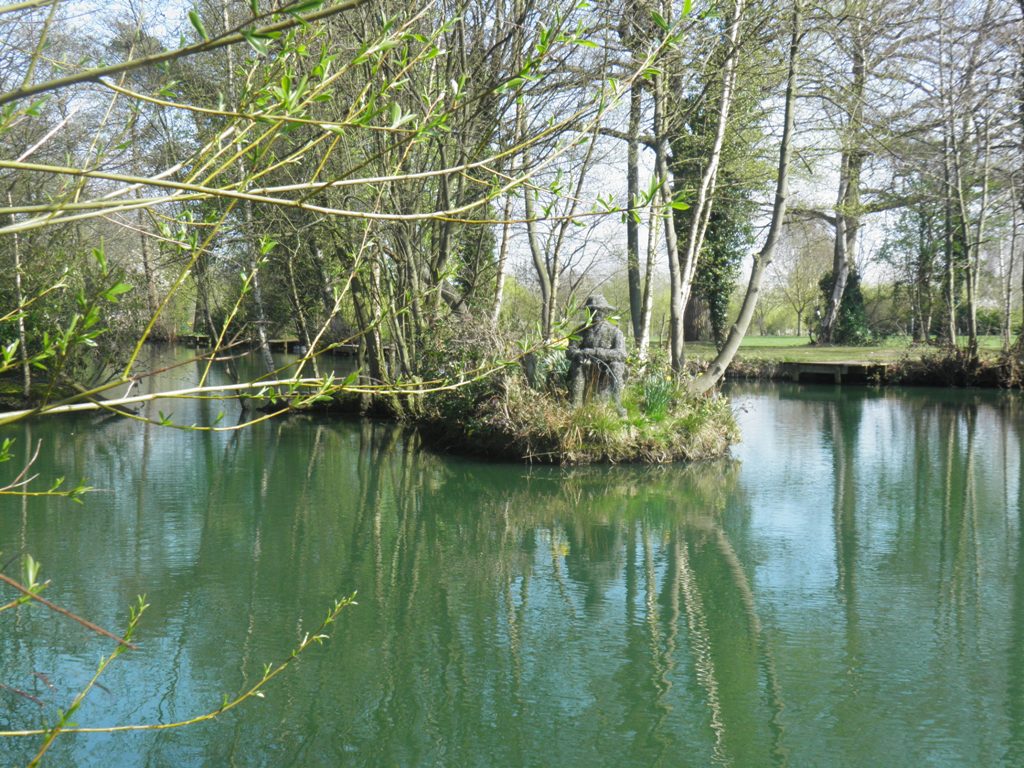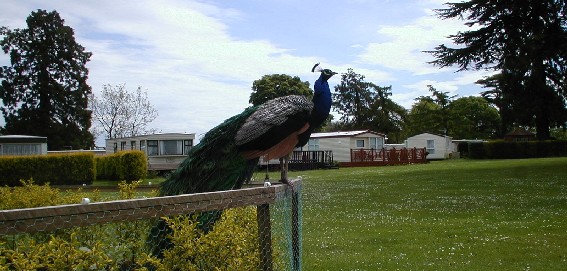 One of the peacocks that have lived in the grounds of Thirkleby Hall for over 200 years.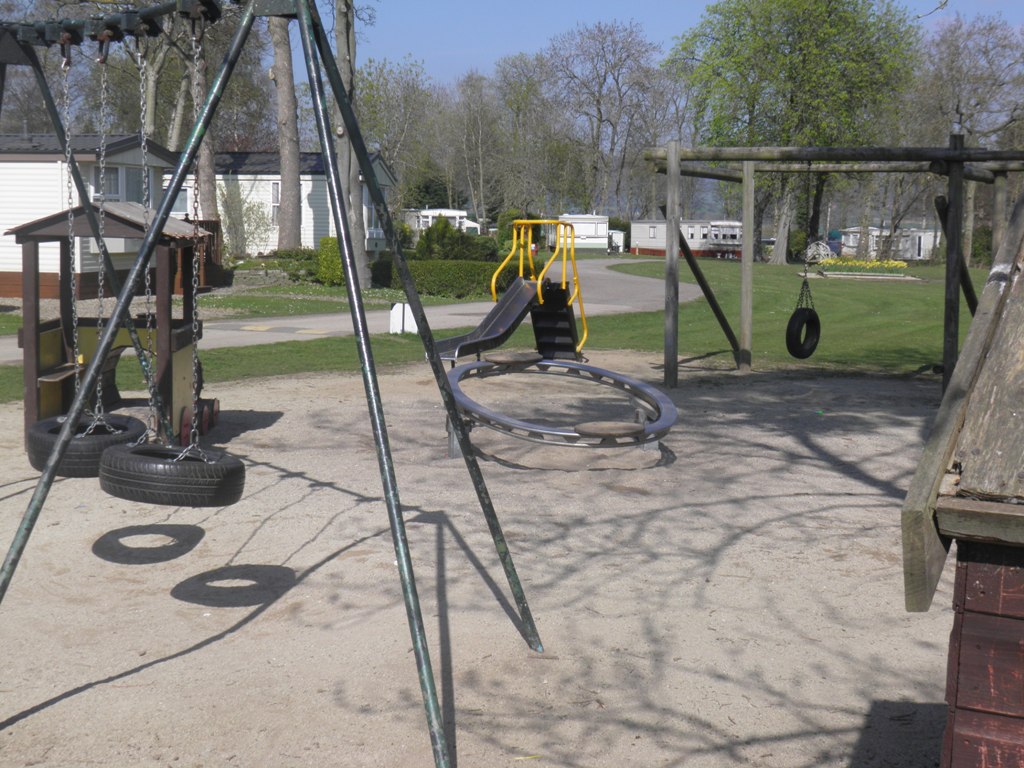 There is a children's play area on the park....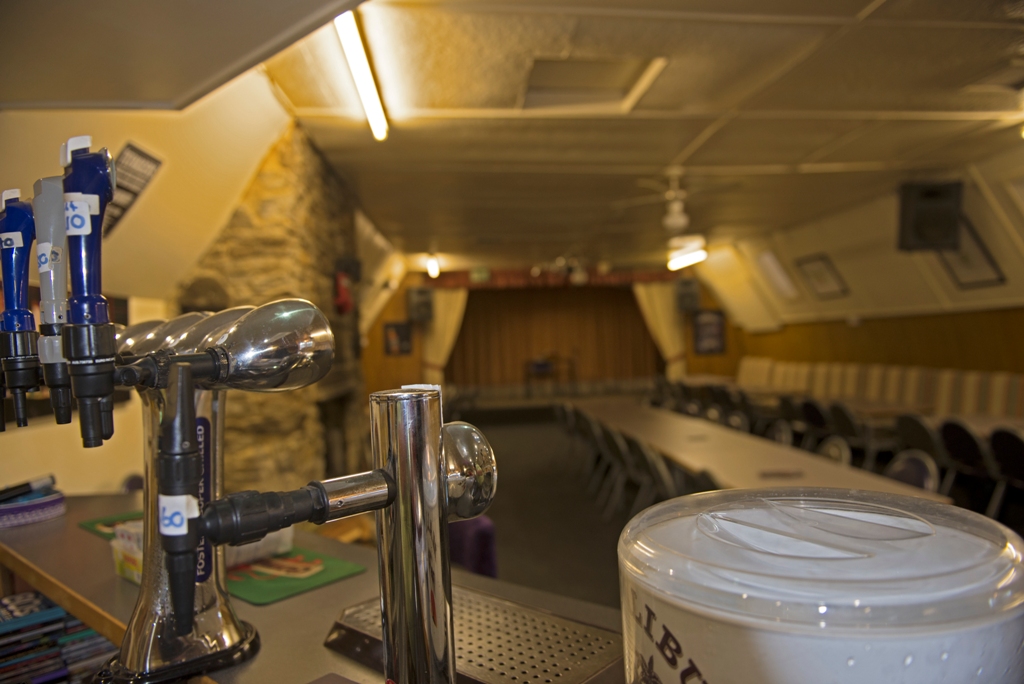 .... and for the Grown Ups a cosy Bar and Clubhouse.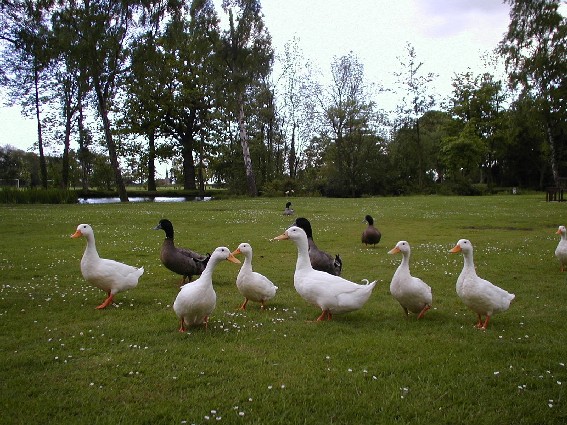 View of the park lake and the some of the ducks. You can just see the goal posts of the park's football field in the background on the left.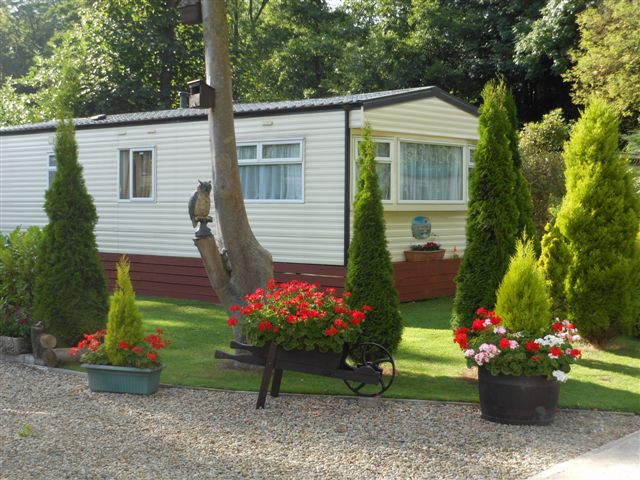 A caravan on the park.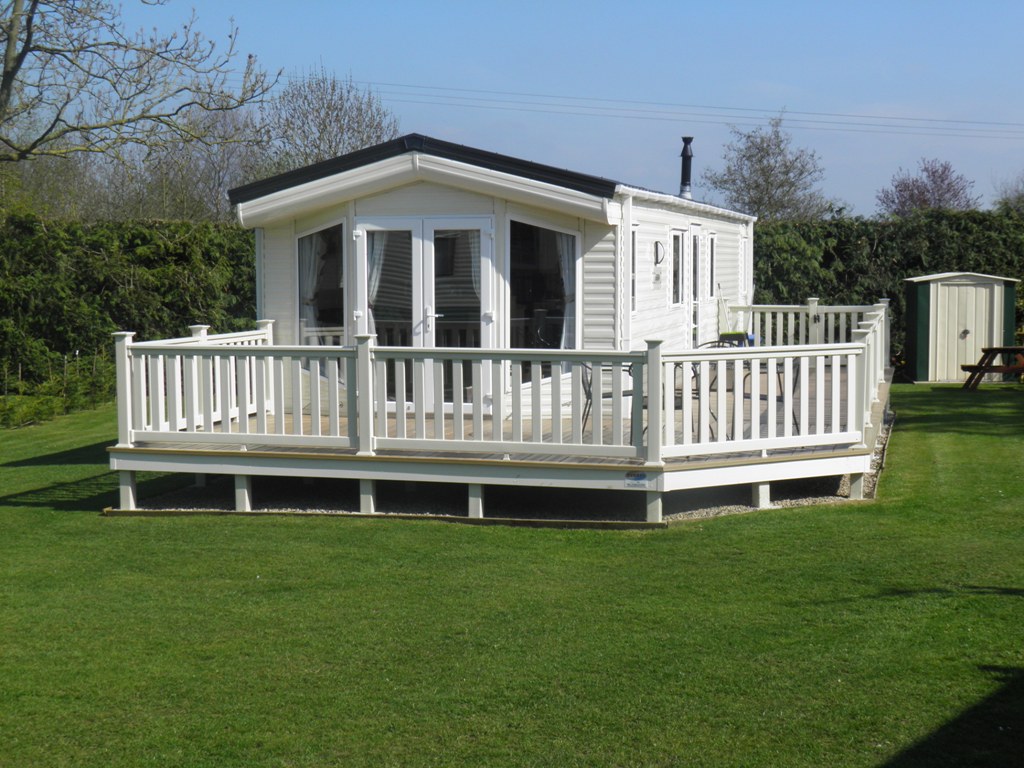 A caravan with decking on the park.
Forest walk, adjacent to the Park.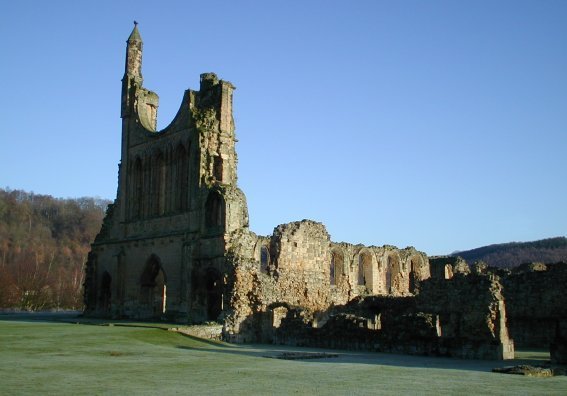 The nearby ruins of Byland Abbey.
Thirkleby Hall
Caravan Park
Thirkleby
Thirsk
North Yorkshire
YO7 3AR
Park Office Tel:
01845 501360
Park Manager
Mobile Tel:
07799 641815
Head Office:
01243 514433
greenwoodparks.net